Website Hosting

You want to have website hosting you can trust to be fast and reliable
The Reality of Web Hosting as a Commodity
Don't be fooled by the myriad of "bargain" hosting "deals" that are abound in the marketplace.
The reality is that these are sold way below cost with the intention of upselling you to further (more profitable) products either intentionally, or more alarmingly through a bewildering array of 'questions'.
Your site is also buried on a server hosting tens of thousands of websites - ever wondered why response and performance of your website isn't great???
Are you annoyed and tired of poor customer service when you need your domain related questions answered?
Want to speak with knowledgeable people physically located in the United States?
Why entrust your business website - your most visible corporate image - to an indifferent company who is simply focused on volume?
With Strategic Advantage you won't be treated just like a commodity.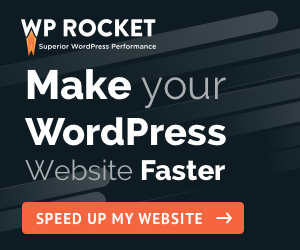 Pricing Plans
Our starter package with enough horsepower and bandwidth for most small businesses
If your business has higher end needs with busy database access this package will be ideal